Don't mean to get all retail store on you and start talking Christmas before Thanksgiving is even over.  At least I'm not doing it before Halloween, right? But let's face it, as much as "I can't believe the holidays are here, "  they are here and this year I'm not going to be a Scrooge about it. I haven't been enthusiastically into the holidays since starting college, and my college years were multiplied by two (don't ask) which meant an extra four years long time getting ready for finals and less time for Jingle Bell Rock. No one has tried harder to get me into the spirit of ugly sweaters and Baby Jesus more than The (Jewish) Husband. I'm not one to spin dreidels so Christmas it is.
You'd be proud, I already gulped down my first peppermint mocha from Starbucks. Well, maybe not gulp. That would burn.
Here's what my Christmas would look like: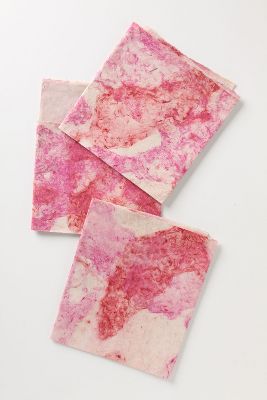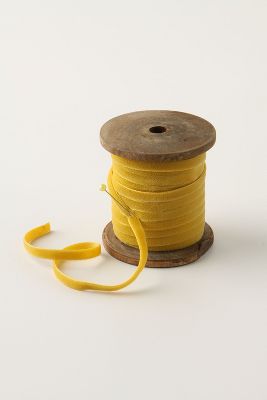 Teal and pink, duh. And maybe some mustard yellow for good measure.
xx,
Irene