Sometimes I like to scour the men's department before hitting the women's. Not just because I'm in charge of selecting The Husband's wardrobe, but because the button-up selection is just better in the men's section. And the sweater situation is especially perfect during this time of year. I'm all about smart shopping and when The Husband gets to sport a nice cable-knit that I get to borrow, well then the cost-per-wear is surely worth it. Yesterday it wasn't a button-up or a sweater I had my eye on, it was a weekender bag. And I just might have to convince The Husband he "needs" it for his next business trip, which coincidentally I'll be attending. I think you know what I'm alluding to.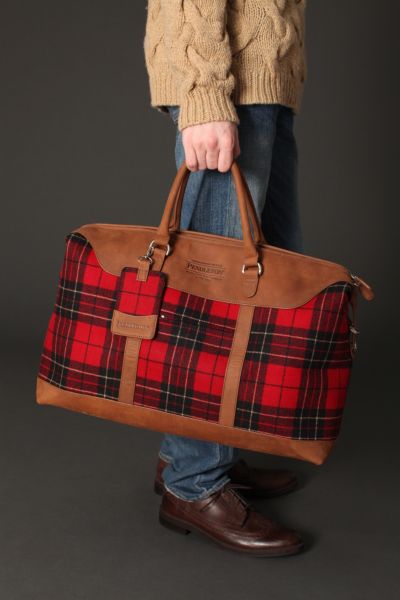 Perfect for fall,
this bag
makes me wanna get away and stay in a cozy, comfy room like this:
and sit back, relax and enjoy a warm latte.
Speaking of men's clothes, I'm so copying this look for my guy:
Handsome.
It's almost Friday,
Irene
images via unknown, weheartit and Zara.