My first year as a married woman, I hosted Thanksgiving. Mostly I just wanted the role of setting a pretty table. I asked my mom to make the turkey. I did, however, make some bombass mashed potatoes. Homemade. Or maybe that was the following year. Anyway, I think my in-laws and parents were rather impressed and not just because they felt obligated to. It paled in comparison to these, but this was long before I knew about blogs so my sources of (free) inspiration were limited. No more excuses.
These have got to be two of the best Thanksgiving table settings I've ever seen. I especially love that blue has been incorporated and steps away from the traditional yellows and oranges.
I am not hosting this year, but here are a few items I'd consider.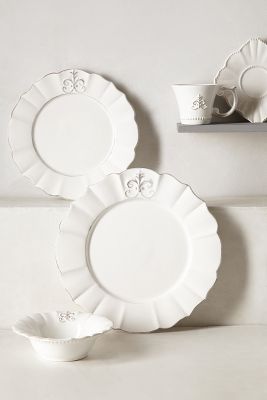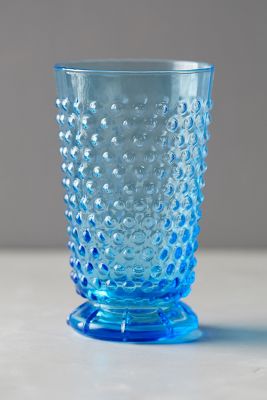 Maybe next year I'll add in some teal and pink.
xx
Irene
plates West Elm and Anthro. Tumbler – Anthro. Wine Glass – Potterybarn. Tablecloth fabric – fabric(dot)com and Blessings napkins from Etsy.