Ah, I love a good area rug. A great pattern allows for a bold statement even if the rest of your decor remains subdued.
Check out the ones I have my eye on.
I love this greenish/yellow one from Ballard Designs. Large print without being too hectic.
I can't help but think this poem rug is a little romantic.
This Lilly Pulitzer Wool Rug will add a beachy, cool, refreshing, fabulous color scheme to the right floor.
A cool zig zag rug can convert a traditional space into something more contemporary. The red trim makes this one a tad more fun. You can purchase this one here.
Ooh, ahh. This one from Anthropologie has all kinds of crazy good patterns going on.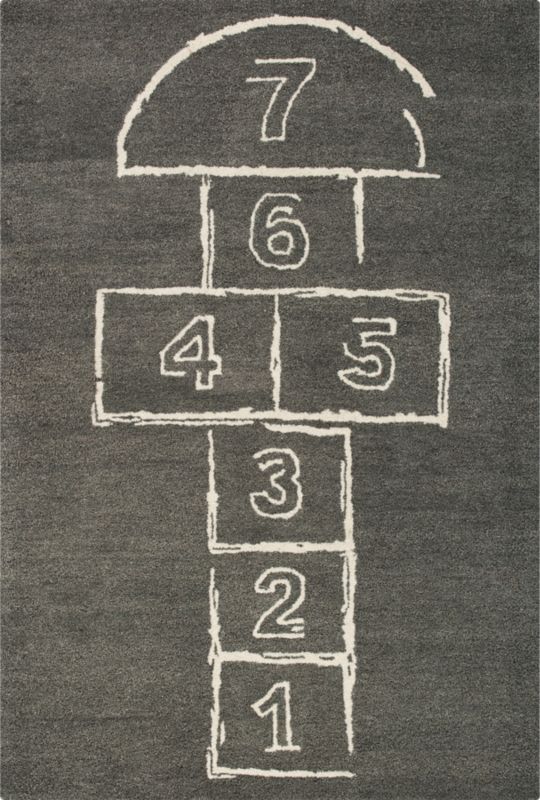 How great would this hopscotch rug from CB2 look in a kid's room or playroom?
I picked up this faux zebra rug from Cost Plus a few years ago. It's one of the first things people see when they walk into our house since this office is adjacent to the entry. This room would definitely be more blah without it. And I love that Evan's 90-year-old grandma comments on it every time our house comes up for discussion. She's adorable.