Ahh yes, snagging something at bargain price is a feeling like no other. But for the record, I don't buy miscellaneous junk for the sake of saving a buck. Sale or no sale, I only really buy things I absolutely LOVE or will get lots of use out of (the splurging only happens with timeless items). I'm quite frugal and damn proud of it.
And I love helping others bargain shop as well.
Here are some stile worthy items at bargain price.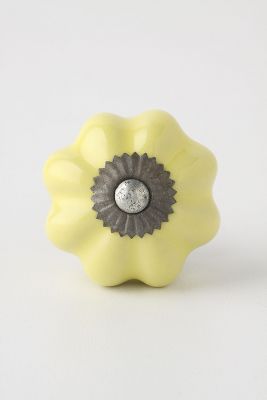 Change out your boring ole dresser/cabinet knobs with these $2.95 knobs from Anthropologie
Ooh, I love a good sunburst mirror. This one is only $39.98 at Pier One
You already know I love me some stripes. This rug is only $12.99 at Ikea. I know, I know it's from Ikea. But place it in a low traffic area and it could last you longer than a month.
A feminine shower curtain without being too girlie. Yours for the price of $19.99 at Urban Outfitters
Decorative pillows are always a way to add some punch to any room. These Nate Berkus pillows from HSN will only set you back $5. Yes, F-I-V-E dollars!!! Now I know how Subway lovers felt when the foot long promo started.
Vase from Kmart for $24.99. Such a pretty blend of colors creating lots of movement. Sort of reminds me of a peacock. This would look great mounted on a mantel,  a bookcase, in a grouping of similar vases, or on a table with some freshly cut fuchsia flowers.
Not your standard candlestick holders. These, from West Elm, are only $39.00 but their look is well above the marked price. They're also reminiscent of the mid-century ones (below) designed by Ceasar Stoffi.
image via apartmenttherapy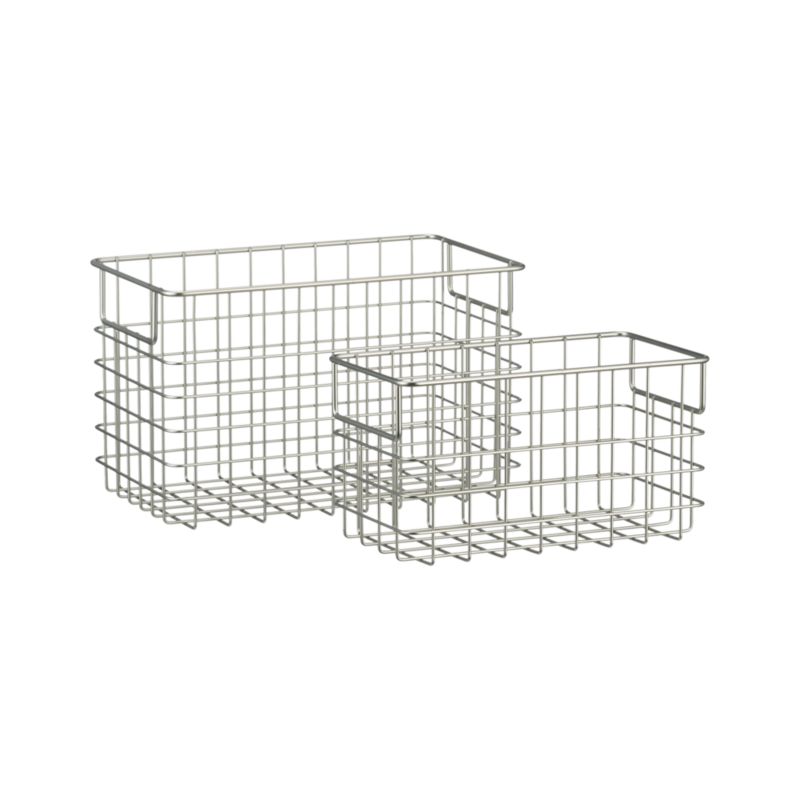 Wire baskets are a perfect solution for storing and displaying items on a bookcase, console or open shelves. I'll be using mine in the kitchen. You can purchase the smaller one for $12.95 or the larger one for $15.95 at Crate and Barrel.
Happy Bargain Shopping